Japan has the 4th largest ecommerce market in the world1 behind China, the U.S., and the U.K. As of 2021, Japan's ecommerce market is set to be worth $150.1 billion (£105.7 billion), with a compound annual growth rate of 6.2 per cent, according to a 2020 report by JP Morgan. Given its growth, it is likely that more foreign entities will want to make the leap over to Japan's ecommerce market in the coming years. 
With the industry growing, there are an increasing number of options when it comes to platforms, fulfilment and shipping. It can be difficult to navigate through it all, especially as much of the information online is only available in Japanese. In this article, we will discuss the home delivery culture in Japan, popular ecommerce platforms, and logistics options. 
Home delivery in Japan 
Home delivery is a mature and sophisticated market in Japan. From being able to choose delivery time slots to pick up packages from convenience stores, Japan has delivery figured out. Shipping is also very fast and efficient, with many places offering next-day or even same-day delivery.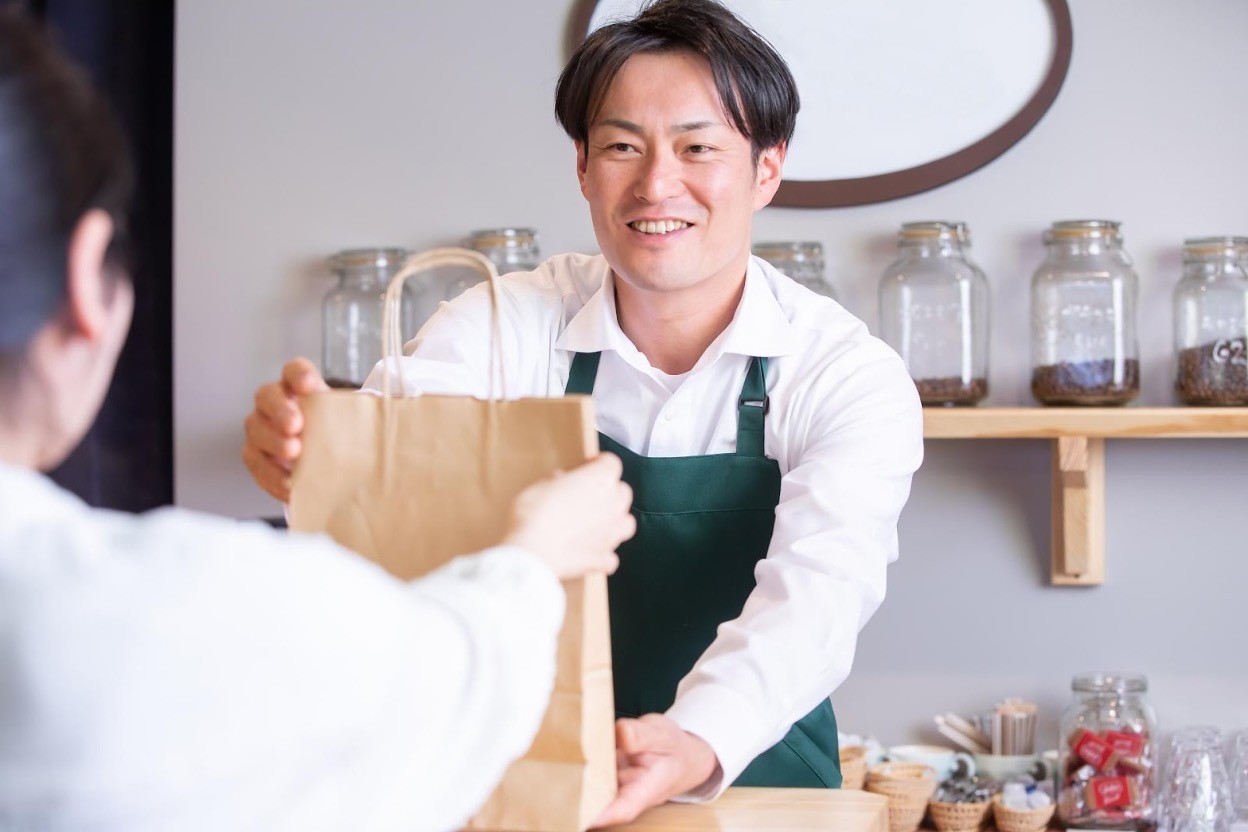 Alongside all of this is stellar customer service. Japanese people expect that any company will go above and beyond to make sure that the customer is happy. This relates to the Japanese culture of 'omotenashi', which translates as hospitality. It means to wholeheartedly and genuinely take care of guests, ensuring customers have the best experience no matter the circumstances. 
In terms of ecommerce, this means making sure your online store is localised for the Japanese market and offering customer service in Japanese. If you are using a marketplace such as Amazon or Rakuten, they can provide these services on your behalf. If not, you can hire a customer service provider in Japan like Brangista, Global Sales Agent, or Bell System 24. 
Given the landscape and the expectation of high-quality customer service, it is absolutely critical that any foreign company looking to enter the Japanese ecommerce market has all of its logistics in order.
Top Ecommerce platforms in Japan
There are many ecommerce platforms in Japan, both paid and free. They differ from ecommerce marketplaces, or 'EC malls', where various businesses sell their products on one site. Popular EC malls in Japan include Yahoo! Shopping, Amazon, and Rakuten. 
They are great for foreign merchants as they are already localised, have preexisting trust with the consumer, and provide customer service and other support. Please see our blog on the most popular ecommerce marketplaces for more information. 
An ecommerce platform, on the other hand, refers to the software that allows businesses to manage their website, sales, and operations. This is where a retailer can showcase its products and services. Each platform has varying costs, customisation options, integrations, and features. They are great if you are looking for more customisation and control over your ecommerce business.
MakeShop, Spotify, and FutureShop are some of the best paid platforms. Some of the best free ones include BASE, Easy My Shop, and STORES. For more information, please see our blog post on the best ecommerce platforms. 
Fulfillment and shipping logistics in Japan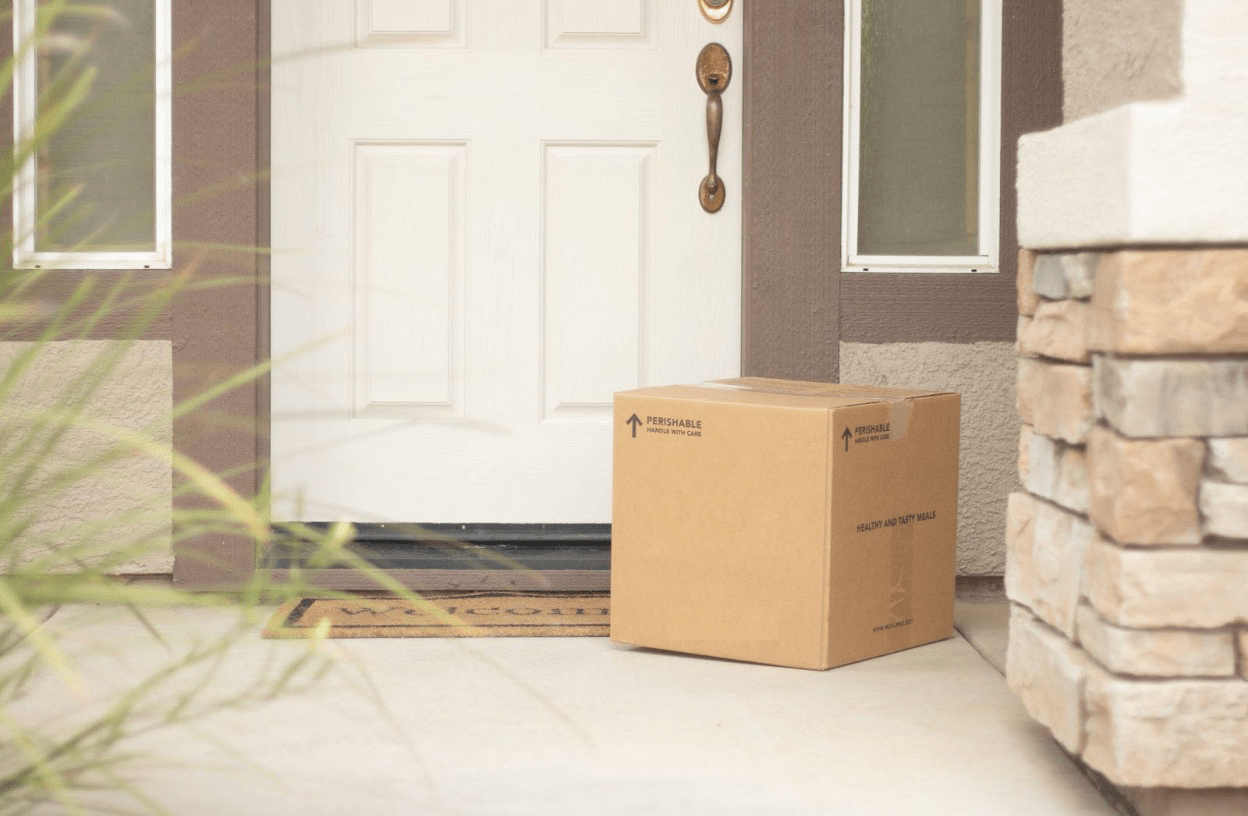 If you choose to use an ecommerce marketplace, Amazon FBA (Fulfillment by Amazon) is the simplest solution as it covers all aspects of logistics, including transactions, packaging, shipping, and customer service. As a seller, you just need to register your business and set up your account, send your products to Amazon's warehouse in Japan, and Amazon will do the rest. Their Multi-Channel Fulfillment service (MCF) even fulfils orders that come from other channels such as Rakuten. 
Rakuten Superlogistics is another option. They offer similar solutions to Amazon FBA in that they will handle the storage and shipping of your products, as well as customer service and returns. 
If you are looking to start selling in Japan-exclusive marketplaces, we at DFMA have a new solution for overseas sellers interested in selling in Japan. Through our partnership with a SoftBank ecommerce subsidiary, we can help you sell your products on Pay Pay Mall. We can also take care of fulfilment, logistics, and customer support as long as you provide the inventory. Contact us to learn more. 
Third-party logistics provider (3PL) 
If you already have your own storage facility or a storage partner, then you may decide to work with a third-party logistics provider (3PL) instead. A 3PL is an outsourced provider that manages many aspects of the supply chain, including inventory management, fulfillment, insurance, and shipping & returns. 
Japan has many 3PLs to choose from, but below are some of the biggest and well-established.
Nippon Express: Offers logistical solutions backed by the world's largest global logistics network.
Yamato Logistics: Part of Yamato Group, one of the largest delivery companies in Japan.
Sagawa Holdings: Operates through a network spanning 29 countries across the globe. 
Since it may be necessary to partner up with local distributors and agencies to start selling in Japan, organisations such as the Department for International Trade and Export to Japan can help you find such partnerships. 
There are many things to consider before expanding your ecommerce business to Japan. We hope this article will help make things more clear as you begin your cross-border ecommerce journey. As mentioned above, we at DMFA can help you start selling online or with any other digital marketing needs. Please do not hesitate to contact us, and one of our bilingual account managers will get back to you shortly. 
 1Source: eMarketer (December 2020)