Japan is the world's fourth-largest e-commerce market
Did you know that Japan is the fourth-largest ecommerce market in the world and second largest in Asia? With the COVID-19 pandemic in Japan pushing stay-at-home consumers to purchase online, we anticipate further growth in the coming years.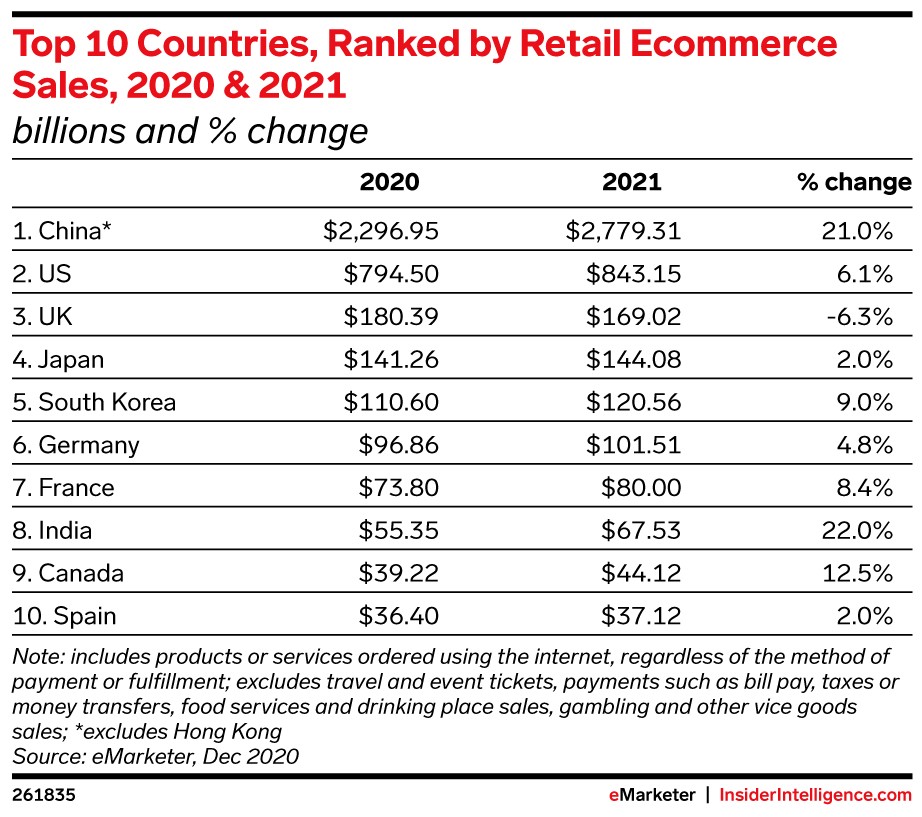 If you are a business looking to sell your products in Japan, in addition to selling goods and services on your own D2C website using platforms such as Shopify, we recommend posting on Japanese marketplaces. This will help you reach Japanese online shoppers faster as Japan's top ecommerce websites are among the most visited in the country. Also, the Japanese are more likely to purchase from trusted Japanese websites with only 10.2% buying from overseas sellers. But this should not deter international sellers as overseas brands are highly sought after in Japan. A nation home to 126.3 million people with 93% of them with internet access and 75% of the Japanese population making purchases online, Japan is an attractive market for cross-border ecommerce. With proper Japanese localisation and distribution on local marketplaces, you too can succeed in Japan.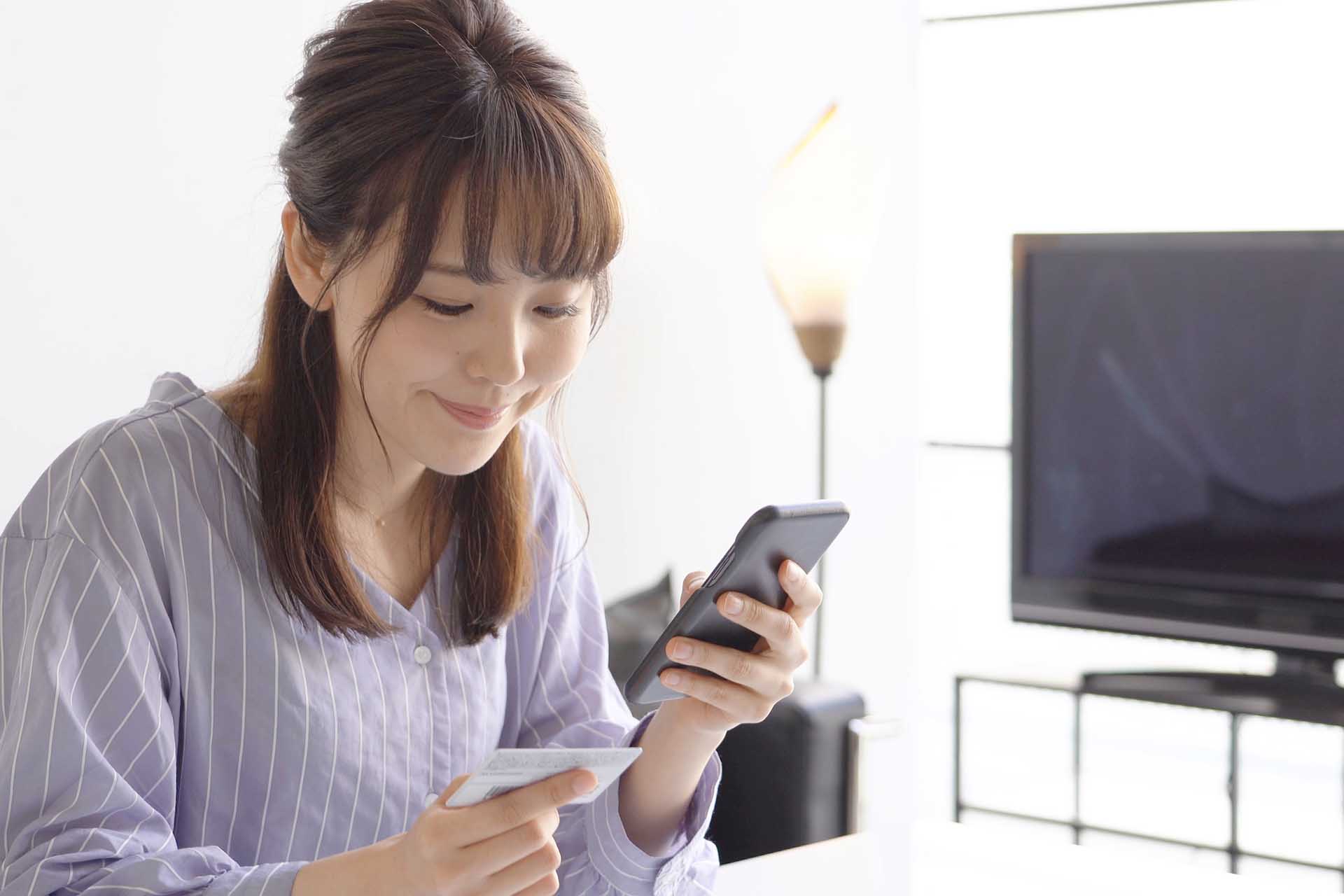 Japan's most popular ecommerce marketplaces for selling consumer products
Rakuten Ichiba
Japan's most popular domestic marketplace has historically been Rakuten. In 2019, the ecommerce platform, which includes its travel site, saw sales of 3.9 trillion JPY (27 billion GBP / 39 billion USD)1. Although it has the least number of merchants out of the top 3 marketplaces with around 50,000 sellers, the platform has 51.4 million MAU. Rakuten also ranks no.1 on SimilarWeb for Japanese marketplaces, outperforming Amazon Japan. This platform is best for food and fashion consumer products. 
How to sell on Rakuten Ichiba
Rakuten has an onboarding consultation team for overseas sellers. On the pricier side in terms of fees, the costs involved in becoming a merchant are 60,000 JPY (420 GBP / 600 USD) for setup and 50,000 JPY (350 GBP / 500 USD) monthly. Visit Rakuten's site with details in English on the steps required to start selling on Rakuten Ichiba.
Amazon Japan 
According to a 2020 sales survey, Amazon Japan ranked first in terms of ecommerce sales at 1.7443 trillion JPY (17 billion USD). Furthermore, sales in Japan are expected to grow 27.1% to 29.96 billion USD. In terms of users, it has the greatest number of marketplace users in Japan with 52.5 million MAU1.
How to sell on Amazon Japan
It's free to start selling on Amazon Japan and it's quite easy to get set up as a merchant in English. You do, however, need to offer customer support in Japanese. Monthly costs are 4,900 JPY (35 GBP / 49 USD). 
Yahoo! Shopping – Yahoo! JAPAN's ecommerce marketplace
Japan's most popular web portal Yahoo! JAPAN has its own marketplace called Yahoo! Shopping. With zero setup fees or monthly costs as merchants, it is an attractive platform for overseas sellers. 
Also part of the Yahoo! Shopping network is a new sub marketplace called PayPay Mall. PayPay is Japan's most popular cashless payment system owned by SoftBank and Yahoo! JAPAN.Its points and cashback rewards system is a big contributor to PayPay Mall's growing popularity. With only blue-chip brands being allowed to become merchants on Japan's most exclusive online marketplace, brand-loving Japanese shoppers are flocking to the site. Some of PayPay Mall's stores include ZOZOTOWN (Japan's no.1 fashion marketplace), Nissin, dyson, Bose, Francfranc, Epson and Nike. 
How to sell on Yahoo! Shopping and PayPay Mall
It is currently only possible for domestically registered businesses to sell on Yahoo! Shopping. Moreover, only chosen brands are allowed to have stores on PayPay Mall. There are, however, many reasons why you should include Yahoo! Japan's marketplaces in your Japanese ecommerce channel mix. For starters, Yahoo! JAPAN is Japan's no.1 digital media having more monthly active users than Google. With 79 million MAU, it would be wise to list products on their marketplace as well as run PPC campaigns on Yahoo! JAPAN. Furthermore, PayPay is one of Japan's most popular smartphone payment systems, coming in 2nd place as the most downloaded Apple Store app in Japan. With over 35 million PayPay users and a points system that allows users to collect massive cashback on large purchases, many online shoppers are buying high-priced items in PayPay Mall.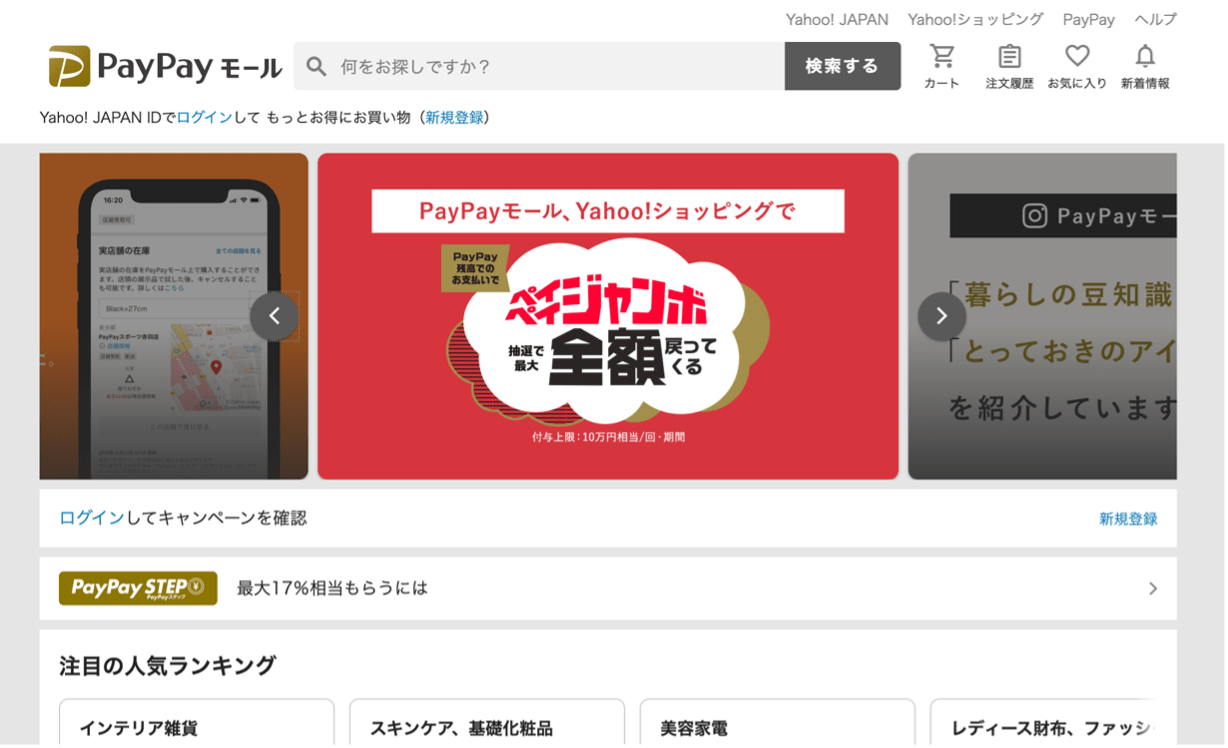 We at DMFA have a new ecommerce solution that allows you to sell on PayPay Mall, and we are the only overseas partner who can get your product into this exclusive marketplace. Our bilingual consultants will help you with a three-way agreement to work with a Japanese ecommerce agency and sell your products on PayPay Mall. Fulfilment, logistics and customer support will be taken care of as long as you can provide the inventory. Contact us to learn more about this new solution. 
Online advertising support for overseas retailers
Regardless of which marketplace you choose to sell on, it's essential to offer customer support in Japanese as well as make good use of data collection and run online ads in Japanese. PPC ads are especially important for driving direct D2C traffic to your ecommerce website, as we demonstrated in this case study of an international eyewear brand who increased online sales with Yahoo! JAPAN Ads. It's important to know which digital platforms are popular for online advertising in Japan as they drastically differ from other western markets. Ensure to contact us to learn more about our online ads management solution and complimentary support for Yahoo! JAPAN advertisers. 
1Souce: Imatozano Net Shop (Jan 2021)