DIGITAL MARKETING FOR ASIA (DMFA) is a digital marketing agency that specialise in online advertising in Japan. Our mission is to help businesses to successfully enter the Japanese market. As a subsidiary of SoftBank Corp., we are able to use our strong network of group company partners in various Asian markets to enrich our online marketing services.
With support available in both English and Japanese, our specialties include PPC, localisation, Japanese market consultation, and more. Visit our services page for more details.
We are operated by SoftBank Telecom Europe based in London, UK. For services other than Japanese digital marketing, please visit our company website.
At DMFA, our vision is to help bridge and connect the world to the Asian markets digitally. Moreover, our goal is to assist businesses facing language, market and cultural barriers when promoting their product or service in Asia. We hope that our years of experience in digital marketing will help bring success to many more businesses.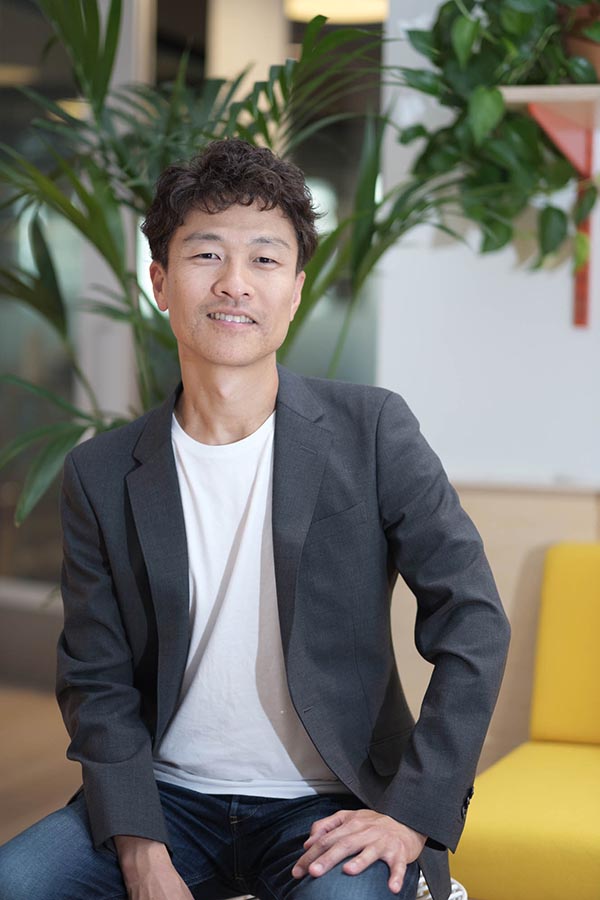 Learn about how we are supporting our community during the COVID-19 global pandemic.

SoftBank Telecom Europe Ltd.
WeWork No 1 Poultry
1 Poultry
London EC2R 8EJ
United Kingdom
Representative: Akihiro Kato, Managing Director
Stockholder: SoftBank Corp. 100%
Established: Feb. 1998