Ecommerce is a steadily growing industry in Japan. It has a projected growth rate of 6.24%1, and is the 4th largest ecommerce market in the world2 behind China, the U.S., and the U.K.
Given that the ecommerce B2C market in 2019 was worth $178 billion, and that the internet penetration rate is 89.8%3, it is no wonder that many companies wish to expand their ecommerce business to Japan.
However, its usage and platforms differ from many other parts of the world, as several of the most popular ones are domestic. Many Japanese consumers are more likely to buy from trusted Japanese sites, with only 10.2% buying from overseas sellers4. Thus, it is hugely important to get familiar with Japanese ecommerce platforms in order to maximise your chances of success in Japan.
But with so many to choose from, it's important to think about which one is best suited to your specific needs and goals. Below is an introduction to the most popular EC platforms used in Japan, both free and paid.
What is an ecommerce platform versus an ecommerce marketplace?
Let's first discuss the definition of an ecommerce platform, which is different from an ecommerce marketplace. An ecommerce platform is where the transaction takes place. It is the software that allows businesses to manage their website, sales, and operations. This is where a retailer can showcase their products and services. Each platform has varying costs, customisation options, integrations, and features.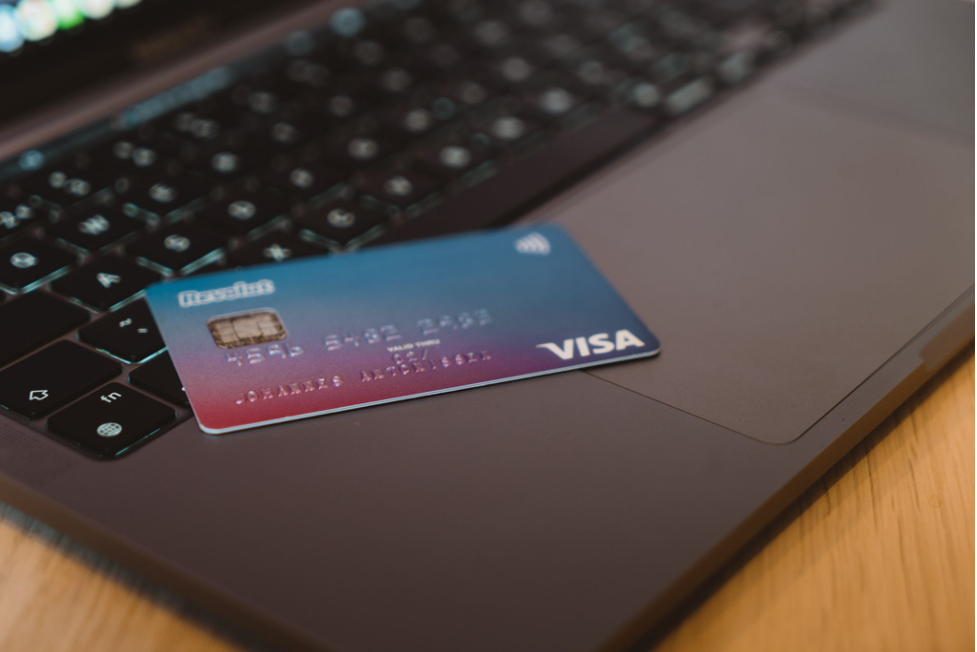 Ecommerce platforms typically come in one of three forms: open-source (modifiable/customisable; total control of the EC site), SaaS (site development is done for you, and you are essentially 'renting' the platform for your business), and Headless ecommerce (where the frontend is separated from the backend, allowing for more flexibility around the user experience).
Some of the features that vary with each platform include SEO optimisation, mobile optimisation, built-in functionality, and website development.
An ecommerce marketplace, on the other hand, is where multiple businesses sell their products on one site. PayPay Mall, Amazon, and Yahoo! Shopping are all examples of marketplaces. Ecommerce marketplaces are great for foreign merchants as they are already localised, have preexisting trust with the consumer, and provide customer service and other support.
Yahoo! Japan, one of the most popular marketplaces, boasts 79 million monthly active users. PayPay, a cashless payment system, is in 2nd place as the most downloaded Apple Store app in Japan. Many people choose to purchase expensive items on PayPay Mall, as PayPay users get a lot of cash back on bigger purchases. By selling on these popular marketplaces, merchants can get high traffic from the get-go.
In addition, we at DMFA are the only overseas partner that can help you market your products on PayPay Mall. Through our partnership with a Japanese ecommerce agency, we can help you sell your products on Pay Pay Mall. We can also support you with fulfilment, logistics, and customer support. Discover more about this new solution by contacting us.
Whether you want to build your own ecommerce website using a platform, or sell on an existing marketplace, it's important to know the differences so that you can make the best decision for your business.
Now, let's move on to the most popular ecommerce platforms in Japan.
Top ecommerce platforms in Japan
Although marketplaces have a myriad of benefits, platforms are great if you are looking for more customisation and control over your ecommerce business. Below are some of the most popular and favoured ecommerce platforms in Japan.
Paid platforms:
Free platforms:
Running a successful ecommerce site in Japan
Should you choose to utilise an ecommerce platform, having a fully localised site coupled with the right marketing strategy is essential in order to successfully open an ecommerce store in Japan. PPC ads are a great way to get your foot in the door in the Japanese market, as seen in this case study of a global eyewear brand. The Japanese market is quite unique, as the consumer behaviour does not always mirror that of the west. Thus, it is important to prioritise the right advertising options for your business.
Please feel free to get in touch with us at DMFA, where we can fully support your online advertising, website localisation, and social media marketing campaigns.
---
 1Source: Statista
2Source: eMarketer (December 2020)
3Source: International Trade Administration (October 2020)
4Source: Hexa Research(February 2019)