Are you looking for an agency to help you launch your business in Japan? In the current economic climate across the globe, the Japanese market is looking very attractive for foreign companies. Not as hard hit by the COVID-19 pandemic as other western markets and combined with the newly signed free trade agreement with the UK, Japan is a great new market to explore for both B2B and B2C companies. However, not all agencies will have the right skillset, personnel and experience necessary to help businesses succeed in Japan. Here is a list of what to look out for in an agency.
What an agency should have for successful Japanese market entry
1. Native Japanese speakers
This seems very obvious, but many agencies do not employ native speakers from every market they serve! For global agencies that serve many different markets, this can be a challenge, which is why we help many agencies to support their clients with their Japanese PPC campaigns. In fact, there are many things that can go wrong without a native Japanese speaker. Being a native speaker is crucial for transcreating ad copy and localizing websites which brings us to our second point.
2. Localisation and translation services
Most businesses will require localisation services for creating a Japanese website and translating copy for ad campaigns. And it's convenient to have an agency who can also take care of localising all of your content. However it's worth noting that not all work conducted by a translation company is 100% accurate. Therefore, it's good to have a trusted agency who can guarantee the accuracy of the translations and ensure that market and cultural nuances have been correctly integrated. 
3. Digital marketing experts
It would be best to find native Japanese speakers who are also digital marketing experts to comb through your strategy, website and campaigns with a sharp marketer's eye. If you believe hiring a Japanese freelancer to translate your website alone will help you succeed in Japan, you may find that it's not enough. The person in charge of your marketing in Japan should have market knowledge and experience, as well as skills such as copywriting, SEO and PPC. Here's a guide we wrote about Japanese online advertising for further details.
4. Market research capabilities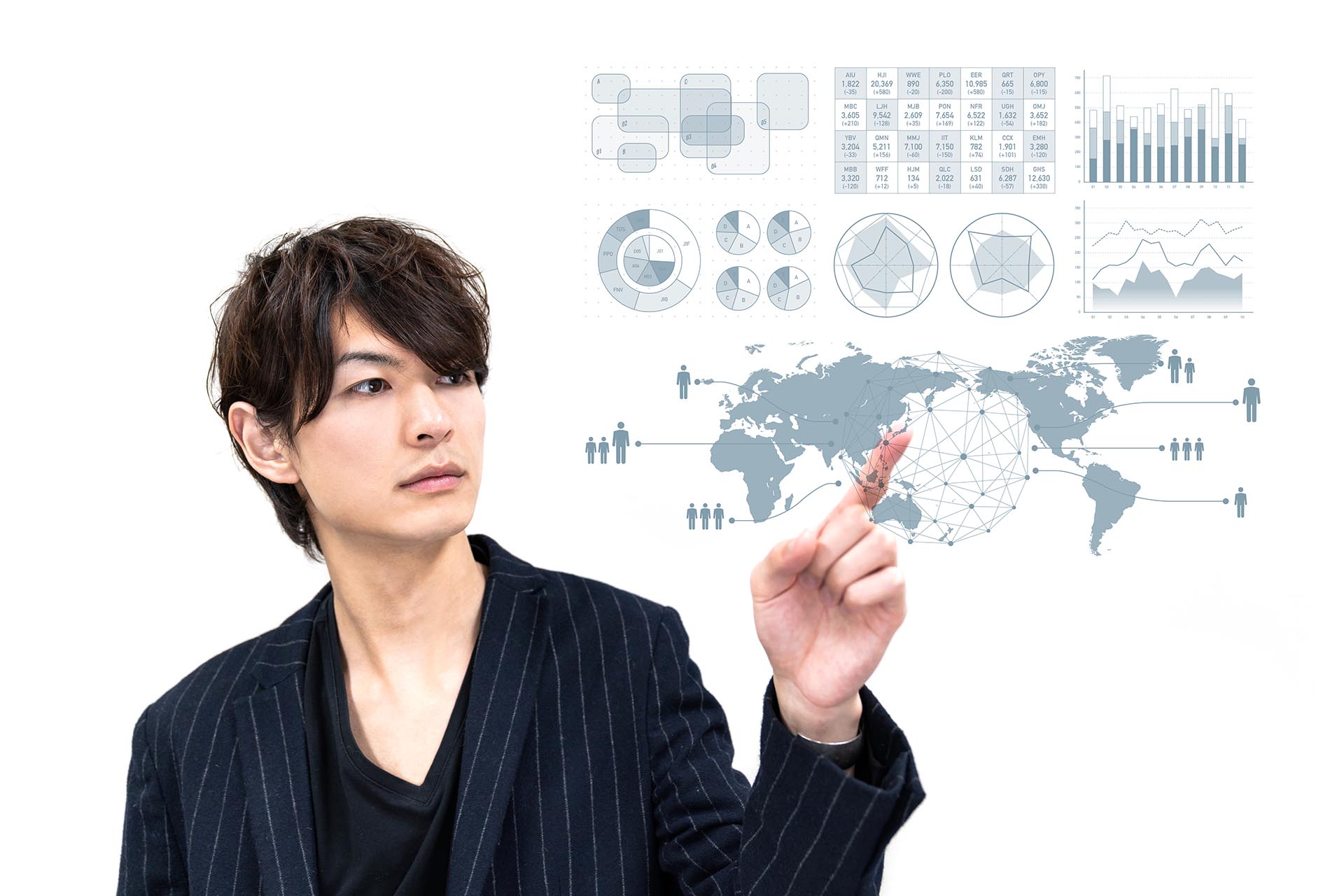 Starting a business in any new market requires market research, and Japan is no exception to this rule. In order to run campaigns in Japan, you will need to know who your competitors are, what they're doing in Japan, who you are targeting and on what platforms. Market research will allow you to fully understand these points, and more. Identifying market trends through methods such as social listening is also important. A good agency will have market research as part of their consultation and will create target audience personas specific to the Japanese market. 
5. An extensive network for other services and support
Last but not least, hiring a well-connected agency with a broad network of contacts in the industry can be beneficial. It is likely that a reputable agency will have preferred vendors and partner companies in Japan. For example, a brand wanting to expand their ecommerce business in Japan may need guidance on exporting and logistics. In this case, an introduction to a vendor via an agency may present you with special offers or preferential pricing.
---
Are you ready to kick off your business in Japan? Make sure to read over our article on things you should know before launching in the Japanese market. If you've gone through all of our lists and are ready to hire an agency, our team of bilingual Japanese digital marketers are ready to support you. We are online advertising experts that also offer consultation, website localisation, social media marketing and SEO services, as well as social listening for market research. In addition, we have an extensive list of contacts and partner companies in Japan as a SoftBank Corp. subsidiary, that can further help you in your Japanese market entry journey. Contact us today for your free initial consultation and quote.