Save the date! It's now 2022, and there are many fantastic digital marketing events to look forward to. From ecommerce and marketing technology to content marketing and AI, there is a whole host of industry-focused events to choose from. Whether you wish to attend virtually or in person, we introduce the best events across the region guaranteed to level-up your digital marketing knowledge and provide networking and growth opportunities. 
---
Events in Japan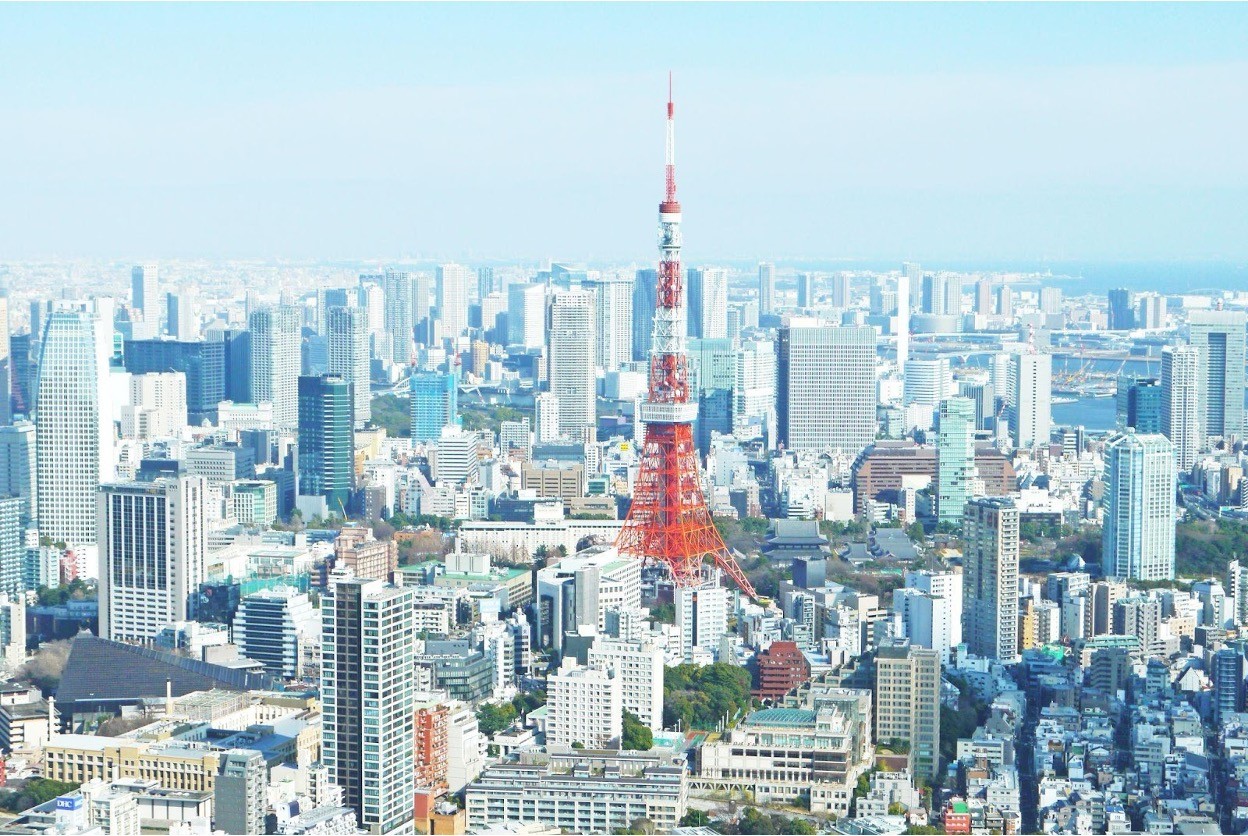 ---
eCommerce Fair Tokyo: 17-18 February 2022
Taking place in February, eCommerce Fair Tokyo is Japan's largest ecommerce event, bringing together ecommerce professionals throughout the country. 
Learn about the evolving ecommerce industry through over 60 seminars and case study sessions. Exhibitors include ecommerce logistics, web development, marketing, and cross-border companies. There will be themed areas throughout the event, such as a Cross-border EC/INbound area, VR/AR area, and Video Solution area. 
---
Japan IT Week's Web & Digital Marketing Expo: 6-8 April 2022
The Web & Digital Marketing Expo, 'Japan's largest IT trade show', will take place in April this year. Also in Tokyo, this expo showcases a number of industries, including marketing automation, AI, web marketing, adtech and video advertising. Attendees include marketing, public relations, advertising, sales planning and sales promotion professionals. 
The event's aim is to stimulate discussions and generate sales, thus each exhibitor will have a seating area inside their booth to create a comfortable environment for discussions. The event can also be useful for those looking to meet potential customers and make new connections with harder-to-reach customers. It also provides opportunities to conduct meetings and engage with existing customers. 
With over 500 exhibitors, visitors can compare the products & services most suitable for their business and discuss things like cost estimates or product implementation in detail with participating exhibitors. 
---
Advertising Week Asia: 30 May-2 June 2022
Taking place over 4 days with over 300 speakers and 100 sessions, Advertising Week Asia aims to bring together the marketing, media, technology and creative industries to drive change. 
The event will be both a learning and networking experience, in-person and online. Those in the marketing and advertising industries will be able to take part in leadership conferences, networking events, keynote speeches, and thought-provoking discussions. 
---
Content Tokyo: 29 June-1 July 2022
Content Tokyo is all about content marketing. Content creators, distributors, solution providers, marketing agencies, and licensing professionals will join to share ideas and insights. The event includes five specialised trade shows and expos– Licensing Japan, Creators' Expo, Production/Studio Expo, Advanced Digital Technology Expo, and Ad Creative & Marketing Expo. 
For exhibitors, the event is an opportunity to expand their business in Japan, generate sales, and meet visitors from a number of backgrounds. Visitors include those in the media & entertainment, content distribution, marketing & advertising, public relations, publishing industries and more. It's also great for those looking to engage in cross-border business, as participants will be from all over the world. 
---
Events in South Korea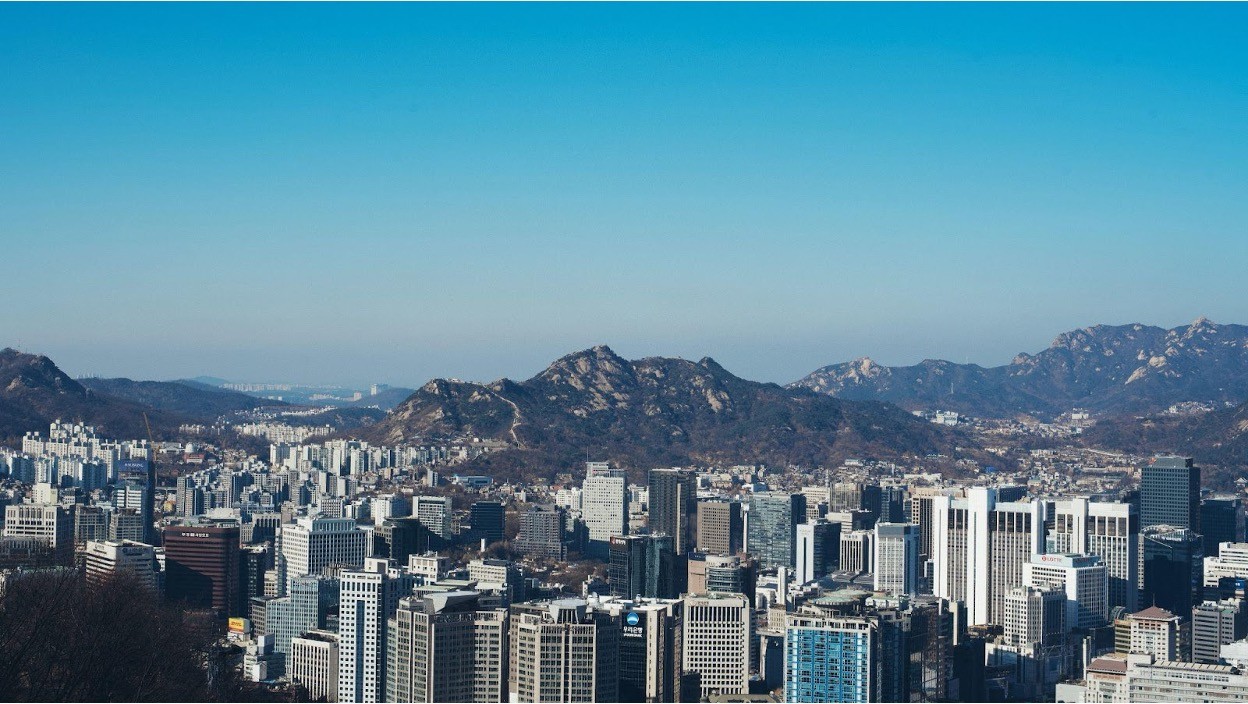 ---
Digital Marketing Summit: 13-14 April 2022
Seoul's Digital Marketing Summit will feature up-to-date information on emerging marketing trends and strategies, technologies, and consumer behaviour. Their 7th edition will be both in-person and online.
It will feature brand-new topics with talks by global brand marketing leaders, data/AI experts and more. The agenda is structured to reveal viewpoints from different perspectives, such as content, data, customer experience, AI trends, etc. This is a great event for marketing professionals who would like to meet relevant industry professionals and hear new insights directly from thought leaders.
---
Content Marketing Summit – 20-22 July 2022
This event, also held in person in Seoul and online, is centred around content marketing. Since the industry is constantly changing and growing, its aim is to keep marketers updated with the latest information. 
At the Content Marketing Summit, visitors will be able to connect with marketers, creative professionals and data experts to discuss trends, practices, and the future of content marketing. Top brands across the APAC region, including South Korea, will be in attendance. They'll share their success stories, allowing visitors to get to know more about the content marketing landscape from a wider lens and take their content strategy to the next level. Past participating brands include Instagram, BBDO, Pepsi, Google, Spotify, and IBM. 
---
Events in Singapore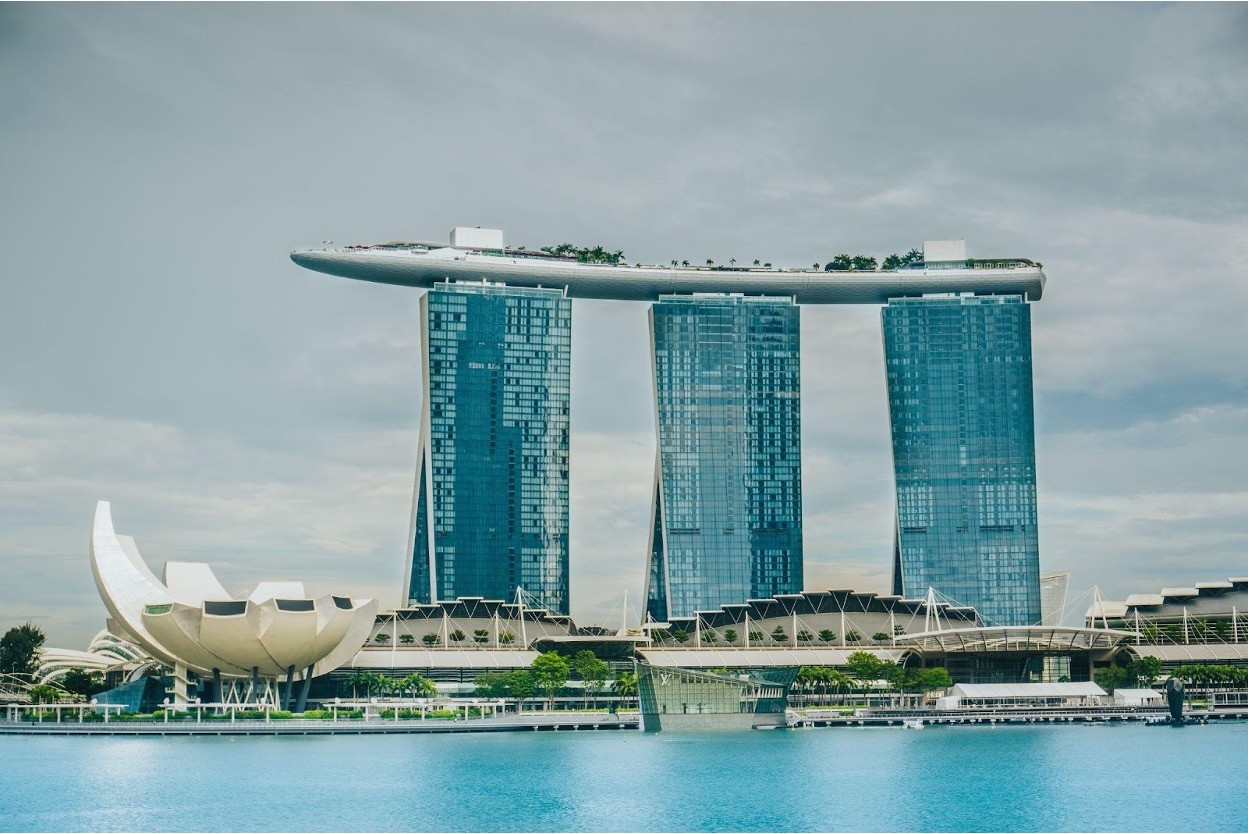 ---
MarTech Summit: 27-28 April 2022
With over 500 attendees, the MarTech Summit Singapore includes 12 hours of networking events, 50+ speakers, 35 case studies, and 4 themes. The agenda includes panel discussions, presentations, case studies and more. Previous speakers include marketing technologists from Coca-Cola, UPS, Kellogg's Air Asia, and Ogilvy.
What sets this event apart from others is that it guarantees an 80:20 ratio of industry participants, executive private workshops, networking experiences, and limited speaking slots only offered to top service providers. 
---
B2B Marketing Leaders Forum Asia: 17-18 August 2022
The B2B Marketing Leaders Forum Asia is 'Asia's largest B2B marketing conference focused on revenue, growth, leadership and personal career advancement'. The event brings together B2B marketing leaders to share the latest strategies, technologies and leadership insights to increase revenue and advance individual careers.
This will be their 4th instalment and includes inspiring talks and presentations, networking breaks, group discussions, and panels. The 2021 virtual forum included C-suite speakers from brands such as SAS, Accenture, Adobe, and Hubspot. 
---
DigiMarCon: 15-16 September 2022
For digital marketers interested in or working in Southeast Asia, DigiMarCon may be the right event. Taking place in Singapore's iconic Marina Bay Sands, it is the 'premier digital marketing, media and advertising conference and exhibition in Southeast Asia'.
The event includes two days of expert speakers, keynotes, industry panels, masterclasses, cocktail receptions, and more. Visitors can hear from leaders in the digital marketing, media, and advertising space. It also will feature information on the latest innovations, best practices, and provide opportunities to network with thought leaders and build your own network. 
Some of the key topics include content marketing, influencer marketing, SEO, paid search, podcast & webinar marketing, video, and much more. Past speakers include marketers from top brands such as Facebook, PayPal, Cisco, Unilever, and Hewlett-Packard. 
---
Ecommerce Expo: 12-13 October 2022
The E-commerce Expo will also be at Marina Bay Sands, covering all aspects of ecommerce: customer experience, cross-border commerce, trade strategy, supply chain, and more. The event is for both B2B and B2C ecommerce professionals, or anyone wishing to get the most up-to-date information on ecommerce trends, ideas, and techniques. 
The expo features hundreds of speakers and case studies and opportunities to network with thousands of other industry professionals. Their 2019 event brought in over 21,000 attendees, 450 global exhibitors, and 600 international speakers. This year's exhibitors and sponsors include Stripe, Shopify, Emplifi, and Xero. Other ongoing events at the venue include Cloud Expo Asia, Big Data & AI World, and Technology for Marketing Asia.
---
Digital marketing events across Asia in 2022
There is no shortage of digital marketing events in 2022. We hope this gives you an idea of the conferences you may be interested in participating in this year, whether you choose to do so virtually online or live in person. 
Should you have any immediate digital marketing needs, we at DMFA have a team of bilingual Japanese digital marketers ready to help you.  We offer digital advertising, website localisation, social media marketing and SEO services. Contact us today for your free initial consultation and quote.