Japanese Digital Marketing experts
Are you interested in entering the Japanese market but are discouraged when faced with language, market, and cultural barriers? At DIGITAL MARKETING FOR ASIA (DMFA), we employ bilingual digital marketing experts with extensive knowledge and experience in helping brands successfully market their business in Japan. By providing consultation based on market data and expertise, we can help bridge and connect your business to Japan.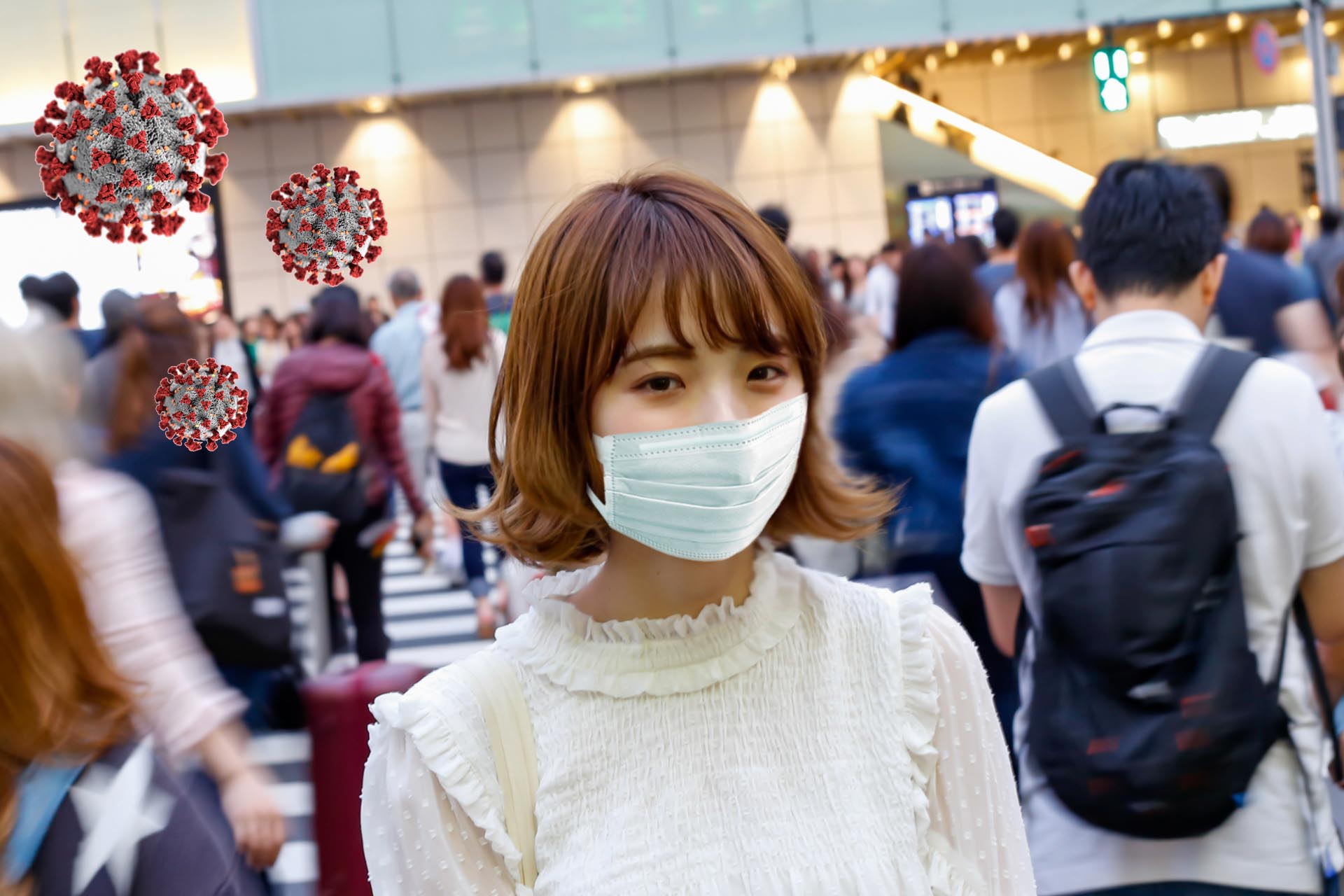 The topic on everyone's mind today is the coronavirus impact and how we can adapt to this new normal. As an online marketer running digital campaigns in the COVID-19 era we must regularly ask ourselves, what is working and what…
About Us
DIGITAL MARKETING FOR ASIA (DMFA) is a digital marketing agency that specialises in Japanese online advertising, helping businesses to successfully enter the Japanese market. As a subsidiary of SoftBank Corp., we are able to use our strong network of group company partners, in various Asian markets, to enrich our online marketing services.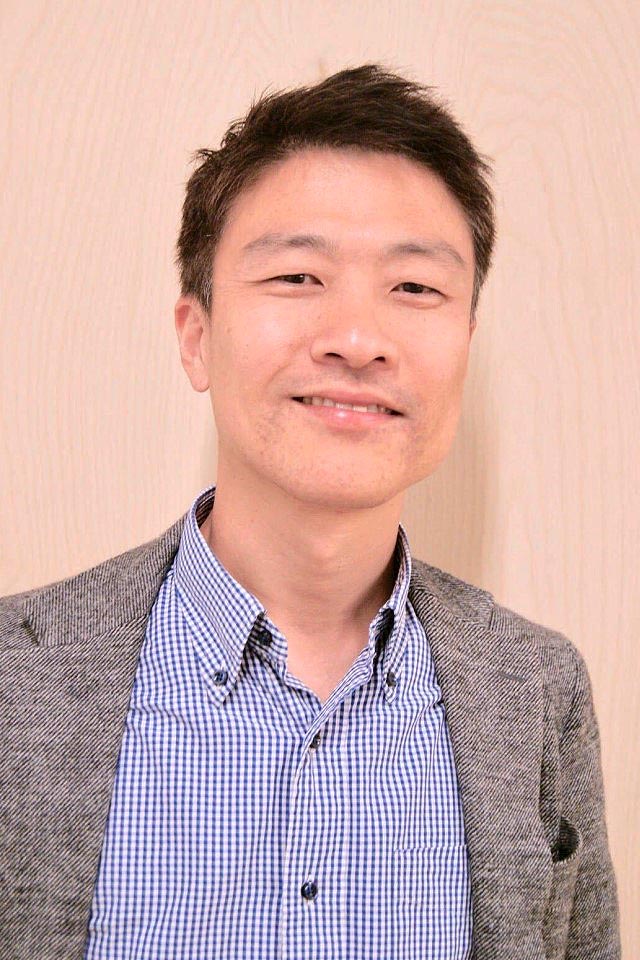 Akihiro Kato
Managing Director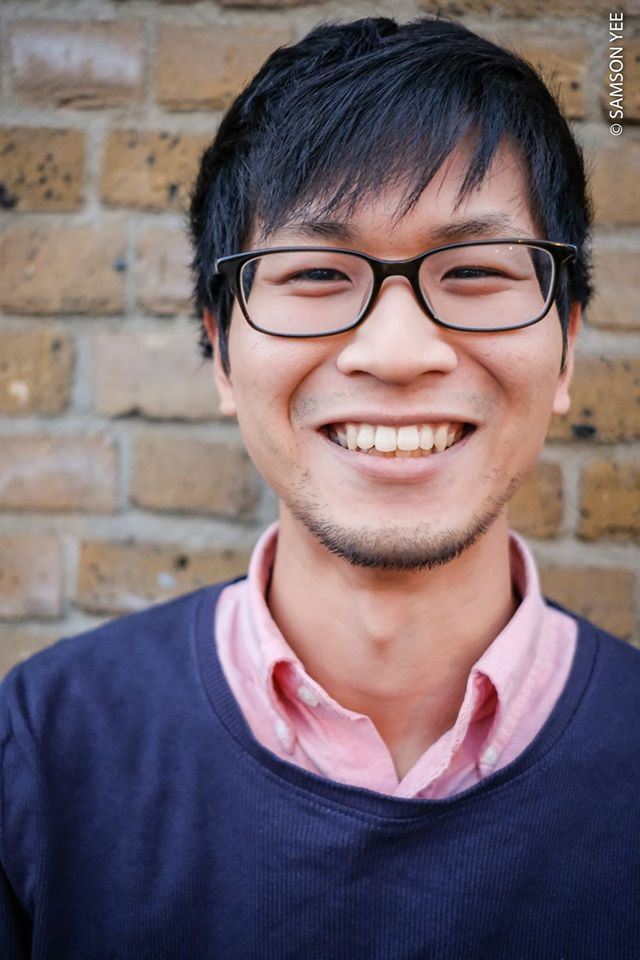 Tetsuya Uno
Senior Account Manager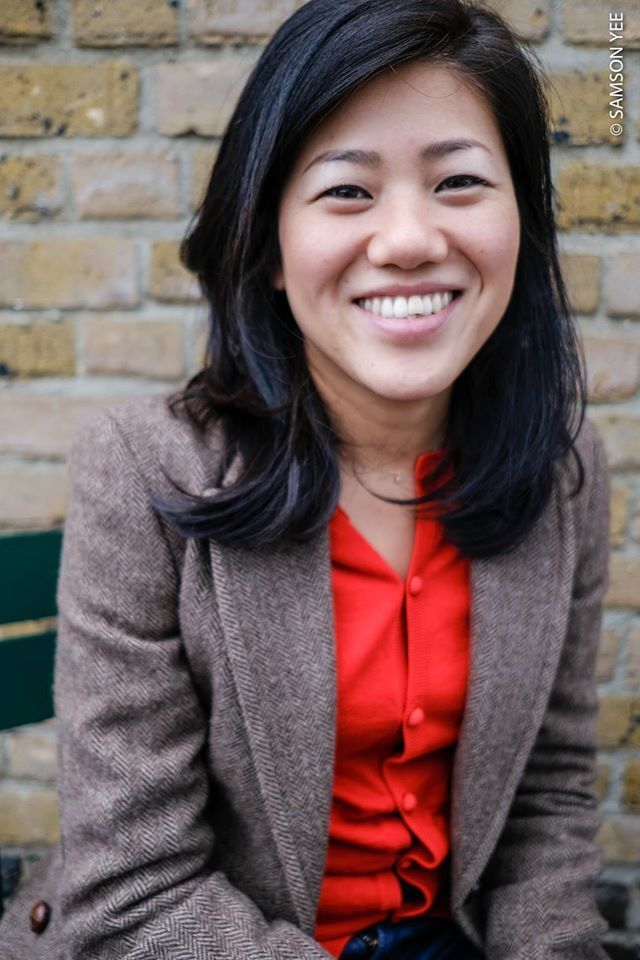 Eri Nishikawa
Senior Account Manager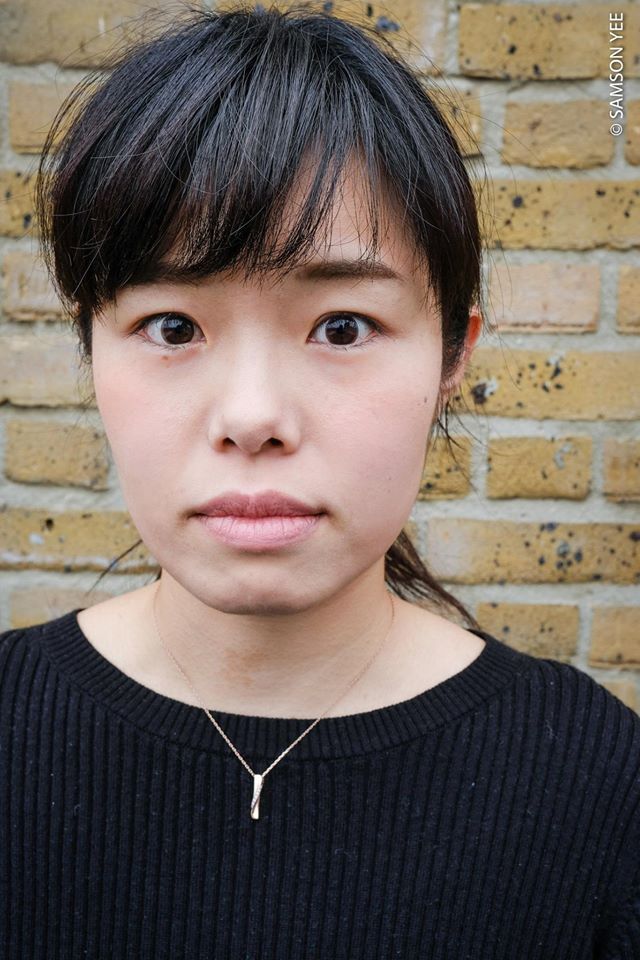 Asami Cooper
General Manager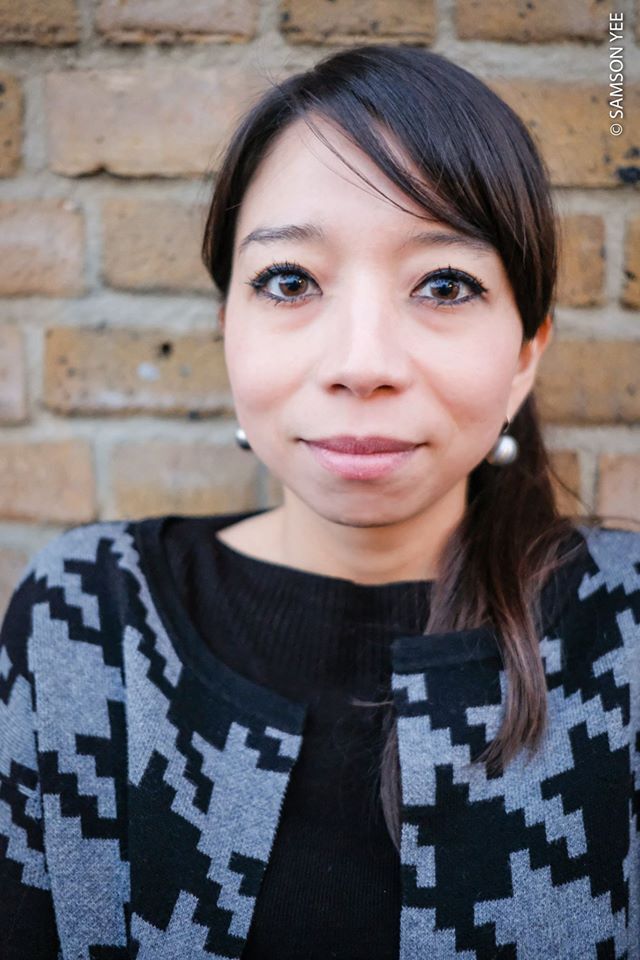 Maria Arteaga
Head of Business Development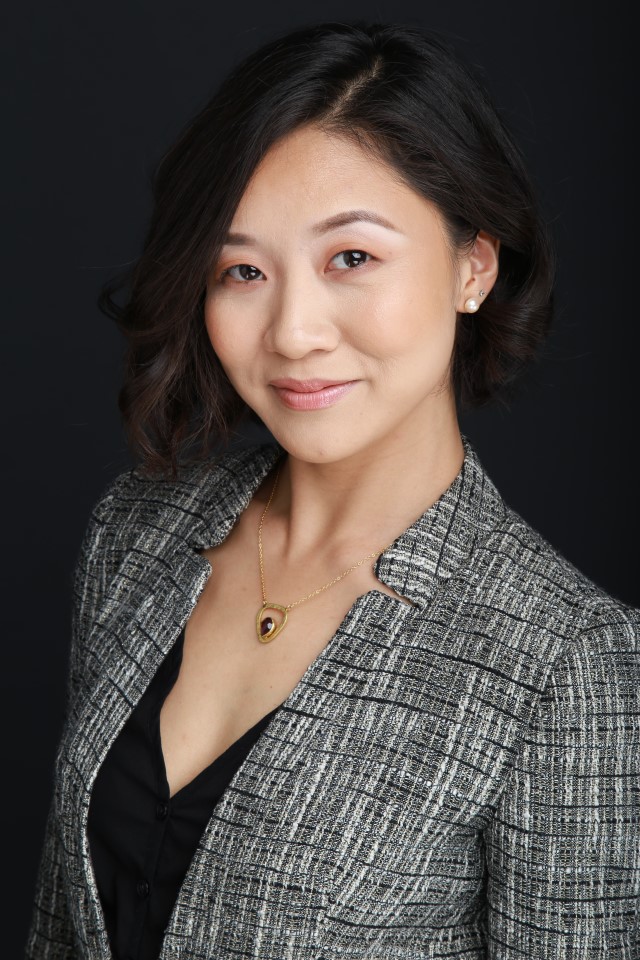 Nanako Aramaki
Head of Marketing