Insights >
Whitepaper: LINE Case Studies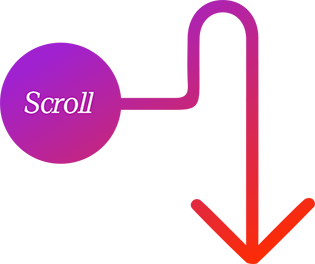 ---
Deepen your understanding of the Japanese Market
Download our LINE Case study designed to help businesses willing to build brand awareness in Japan.
Learn what LINE is and how it can improve the way to advertise your business in the Japanese market.
This case study demonstrates how LINE Japan's most widely used messenger application, has successfully implemented digital advertising across various business fields and industries:
---
LINE Case Study Highlights
An overview of LINE's significant influence on the Japanese market and the ways brands use it to their benefit;
Ecommerce: a way to creatively showcase products with lower budget;
Apps and Game: develop new entertainment culture through ever-evolving LINE platform;
Human resources: use LINE's service dedicated to online job applications and reach the widest demographic;
Educational services: reach out to parents while promoting educational program materials for their children;
Finance: how LINE's cashless services can help attracting new customers.