Our response to COVID-19
Since the global coronavirus pandemic started, we have been closely monitoring its impact on businesses around the world. During these unprecedented times, we want to ensure our community that we have the best interests of our customers, our employees, and the public in mind.
At DMFA, we are doing our best to ensure that:
our customer support remains uninterrupted
the health and safety of our customers and staff are prioritised
SMEs affected by the pandemic receive the support needed to help accelerate their business in Japan
Our special COVID-19 offer for SMEs
Our team of Japanese digital marketers will provide a month of FREE ONLINE ADVERTISING SUPPORT on Yahoo! JAPAN, Google, or LINE for small to medium sized businesses impacted by the global pandemic.
Offer valid until 30 September 2020.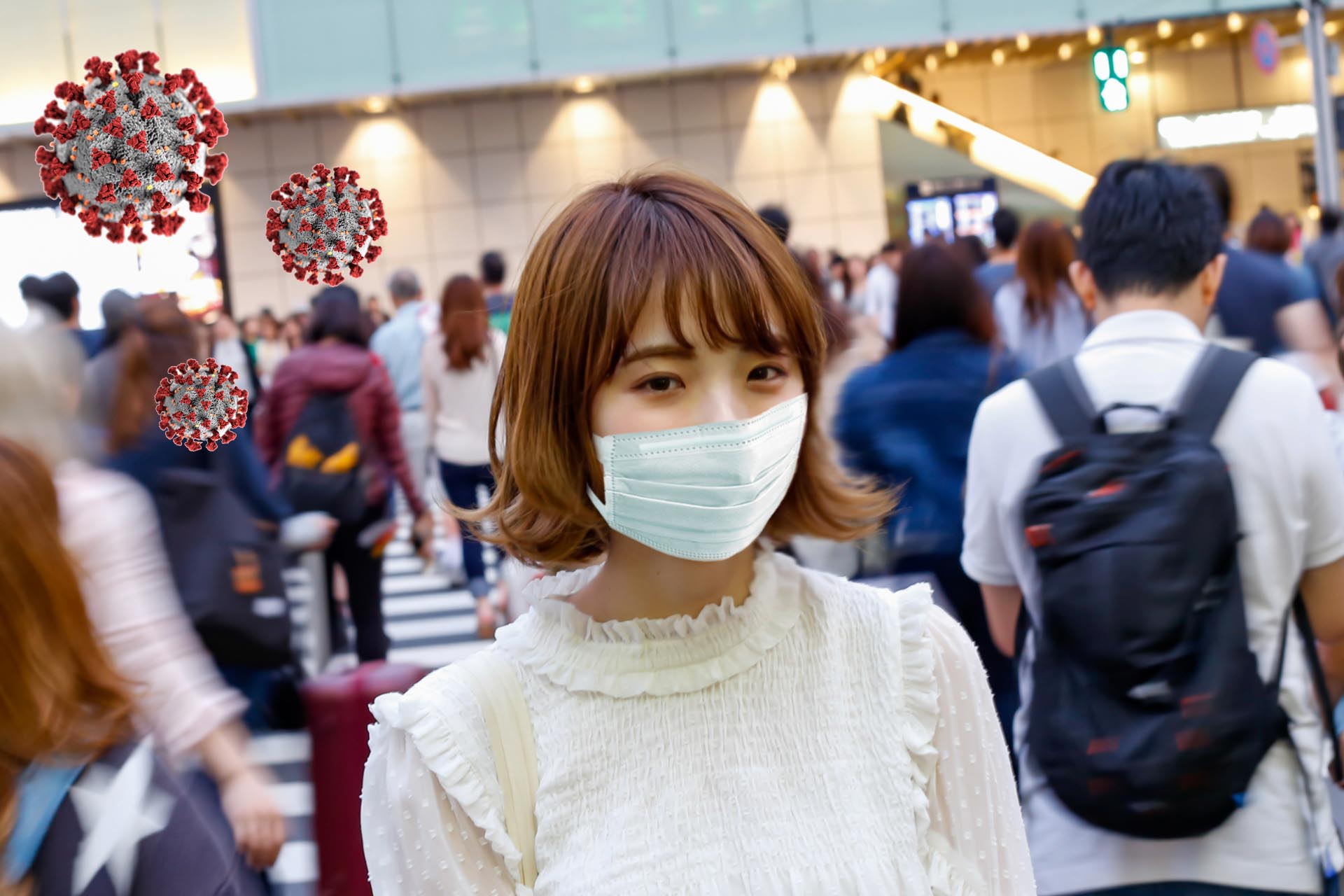 Blog Post: The impact of the COVID-19 pandemic on advertisers in Japan
This is an overview of the coronavirus effect on Japanese industries and how brands can communicate with their Japanese customers through PPC. Learn about the history of COVID-19 in Japan, how it has impacted businesses, and what advertisers can do to improve their conversions during the pandemic.