Wondering what more you can do for customer growth in Japan? If you haven't tried LINE Japan advertising yet, Japanese and international brands have been using it to significantly grow their business. In this article, we will showcase how Vitabrid, an overseas health and beauty brand, leveraged their PPC and social media advertising on LINE, Japan's most popular messaging app.
LINE is Japan's no.1 messaging app and social media platform with over 86 million monthly active users. Learn more about the super app here.
---
Why is LINE Japan the best platform for reaching Japanese customers?
In Japan, a huge majority of the population uses LINE as their go-to super app for messaging, shopping, games, news, weather, COVID-19 info, and more. In fact, you can reach 68% of the Japanese population, and a surprisingly large portion of smartphone users use only LINE. Therefore, by advertising on LINE, you're able to reach those users who aren't using other platforms such as Twitter, Facebook, YouTube, and Yahoo! JAPAN.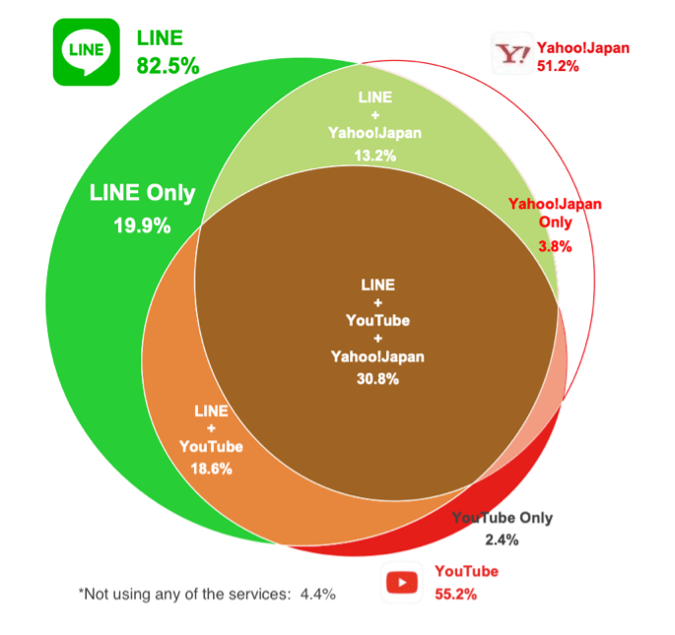 >>Why LINE Ads is best for reaching Japanese mobile users
---
Case Study: Q&A with Mr. Jun Shinbaba, Marketing Director of Vitabrid Japan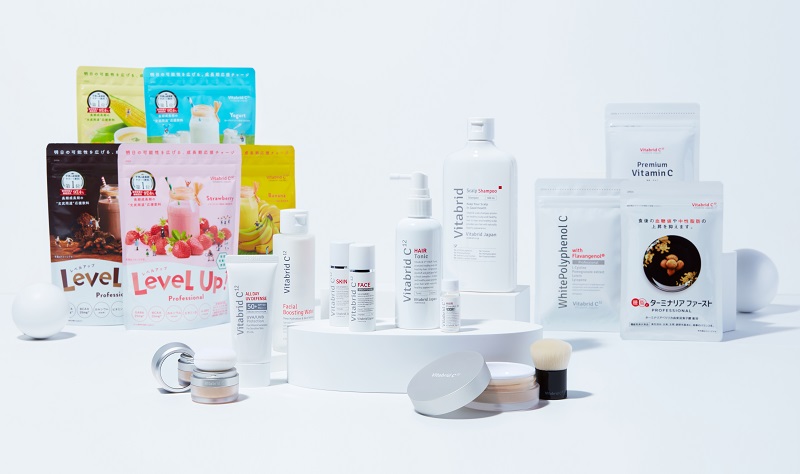 ---
Why did you choose LINE Ads?
Around 2016, in-feed advertising started to become popular and new ad spaces increased, which was just about the time our company was also focusing on digital advertising. However, as the popularity of smartphones and the release of new services plateaued, the number of new users gradually decreased and the effectiveness of advertising slowed down. We felt threatened by the decreasing number of opportunities to reach new users, so we decided to introduce LINE advertising as a new way to reach them.
---
What is the appeal of LINE Advertising?
I feel that there are many users on LINE who are highly sensitive to information. This is because every time we change the creative and promote a new offer, the CTR, impressions, engagement and other advertising effects tend to be higher. On the other hand, if you keep running the same creative because it's getting a good response, it won't last long – after a month the numbers can drop by half. That's why we have a number of creative directions that resonate with our users, and we always try to deliver new creative.
At present, the amount of money spent on LINE Ads has increased by 15 times compared to when we first started. We have been able to accumulate samples of the most effective advertisements and know-how. Furthermore, we believe that the large number of users makes it easy to understand the effects of LINE Ads, making it an ideal platform to start with.
---
What are the results you have achieved from placing LINE Ads?
We have seen two major results. One is that we have been able to reach new users, which was one of the issues we had. With 84 million monthly active LINE users in Japan, we have been able to reach a user base that we could not reach with other media – specifically, middle-aged and older people who do not use social networking sites or surf the internet and only use LINE as a means of communication. Until now, offline methods such as direct mail and flyers have been the main way to reach this demographic, but with LINE advertising, you can easily reach them by using the targeting function. I think one of the most attractive features of LINE Ads is that you can reach not only younger people, but also middle-aged and older people who do not spend as much time on the internet.
Another reason is the high retention rate of users who buy from LINE Ads. I think this is due to the fact that LINE has matured over the past few years into a "place to gather information", and with the enhancement of LINE NEWS and other services, I get the impression that the number of active users is increasing.
If people understand the features of our products and use them with high expectations, they will stay with us for a long time. In the past, we used to have a low retention rate for customers who came to us via our LINE Ads, but I think this was because not many people read the content and, although they were attracted by the offer and made a purchase, they didn't continue to use the product because they didn't understand it.
Now we feel that it is a well-performing medium that not only attracts new customers, but also helps us to increase LTV (lifetime value).
---
What are your recommendations for ecommerce businesses who are planning on using LINE Ads?
Our main recommendation is automation of targeting. By leaving the targeting to AI, we marketers can now devote more resources to brushing up our creatives.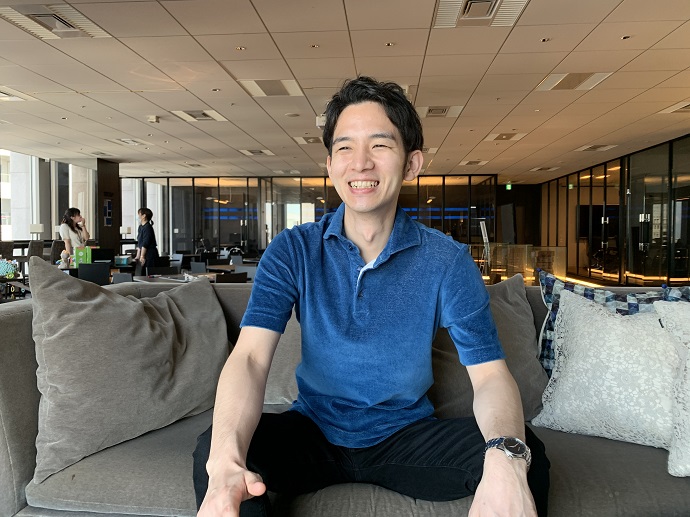 ---
How do you plan to use LINE Ads in the future?
In the future, with the 5G environment in place, we expect to see more and more video ad space. Up until now, we have been delivering ads using mainly still images, but we would like to actively deliver video ads to keep up with current trends.
This was a translation of excerpts from an article published on the LINE for Business website. The original Japanese article can be found here. 
---
Interested in promoting your business on LINE Japan? Our team of bilingual digital marketers can support you with everything from social media strategy development to ad management. It can be challenging to open a LINE Ads Account as an overseas business, but we're here to help! Contact us to learn more about our services or to schedule your initial free consultation.